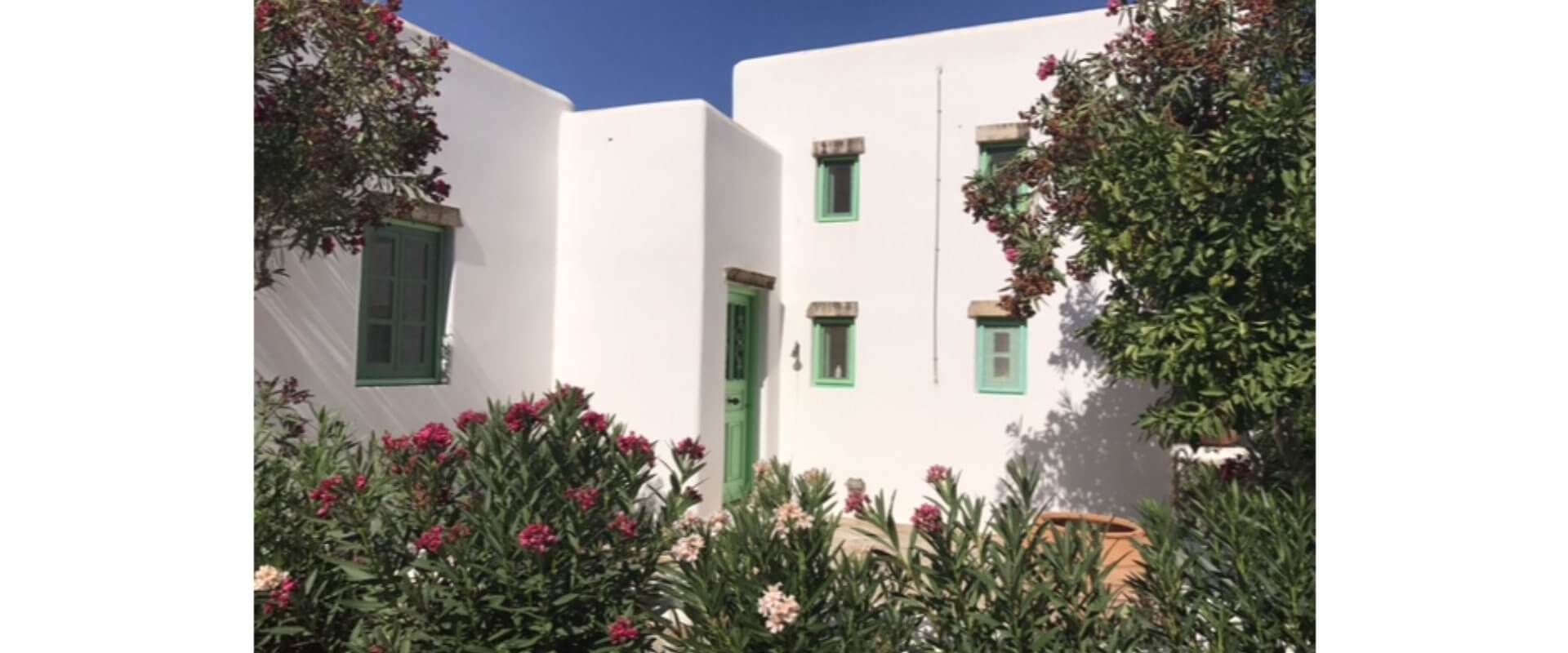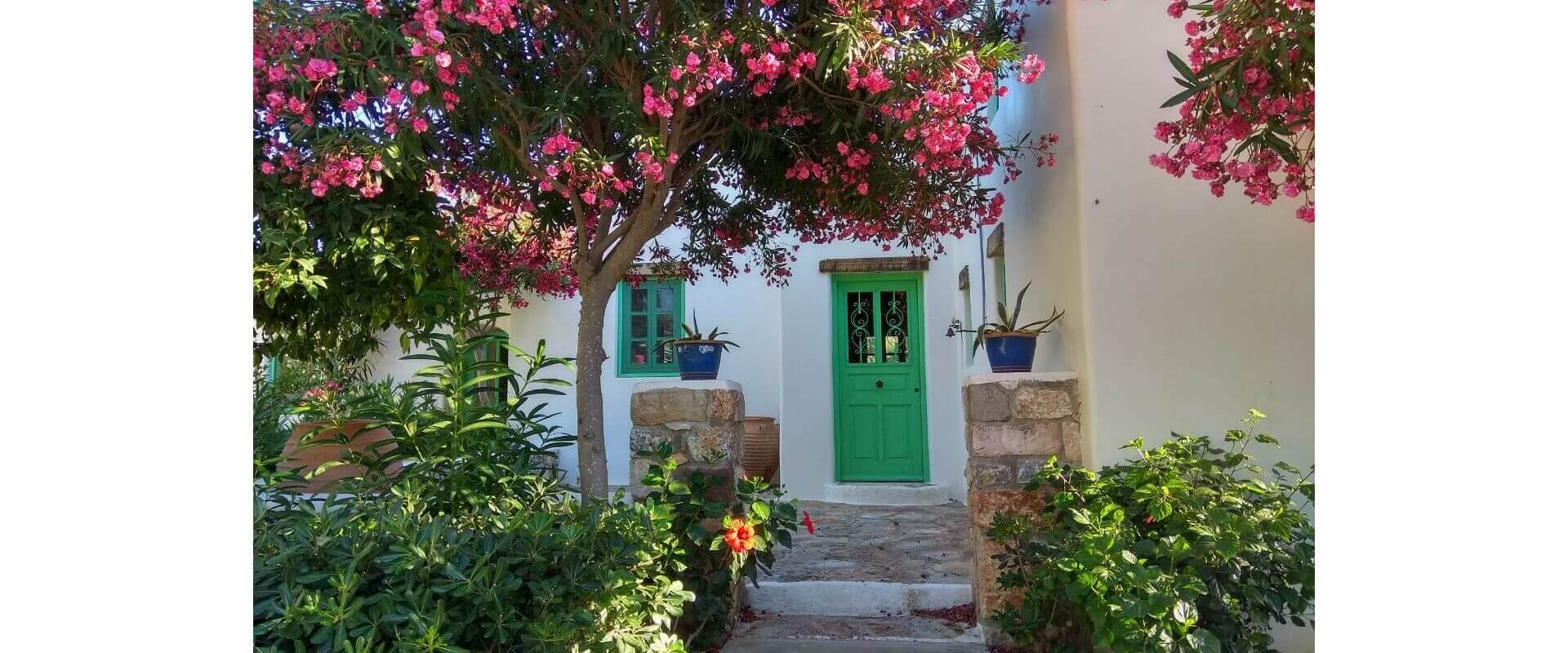 Villa Lakki Leros L 650
For Sale (Negotiable Price)
Description
Address
Detail/Feature
Villa Lakki Leros L 650
For sale a plot of 8600 sq.m which includes a villa of 172sq.m and 30 sq.m guest house in the area of Lakki.
This Villa bright and sunny  is in excellent condition with a swimming pool and has a big garden of 150 olive trees, 30 orange trees, vineyard with 300 trees.
Consists of:
2 bedrooms
2 bathrooms
1 kitchen
1 living room
1 dining room
2 storage
1 warehouse.
It has electricity-water, heating, fireplace, air conditioning.
The exterior space consists of:
veranda,  courtyards where you can enjoy the wonderful and peaceful view Lakki and the nature of the garden.
Swimming pool
cellar
2 barbecue
1 garage
water tank 100m3
It is located in a very quiet location and a short distance from the sea.
This is an excellent choice.
Additional Details
500m from the sea, 300m from the local markets