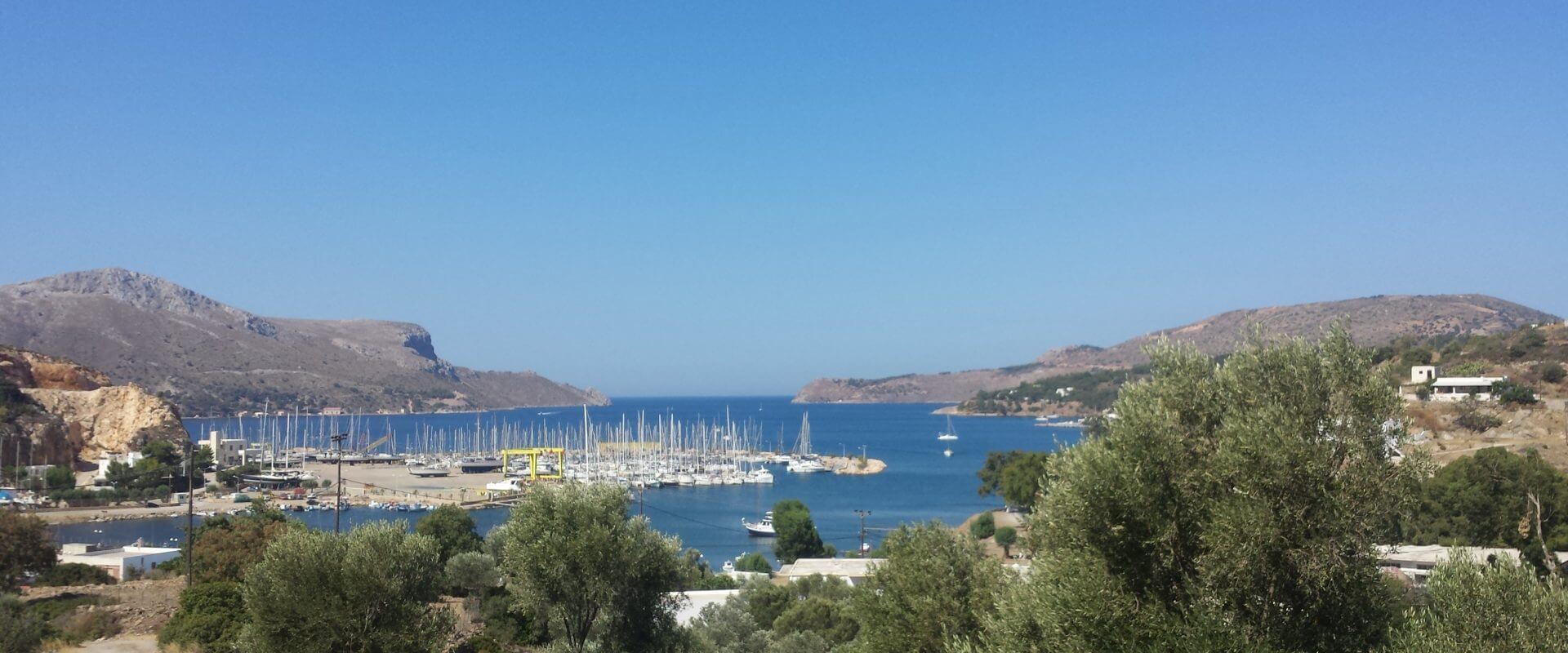 Property ID L434
For Sale (Negotiable Price), SPECIAL OFFER
Description
Address
Detail/Feature
An old home in the area of Temenia at the property 1700 m2.
This home in combination with the point where it is located it can be converted in a very warm household for family.
The surrounding is convenient . It is near the schools, the banks, the shops, the super-markets and the court. It is very near the center of Lakki but in a place without too much noise. Renovation is needed.
It is recommended for permanent home.
Additional Details
You can build other square meters
100m from local shops, 30m from the sea
Contact Agent
26
Leros Technical Lyceum
Leros
8 years of experience as building builder
English (Good)
Earthwork Engineering - Construction of private or public works - Cleaning of private or public areas -Real Estate Agent