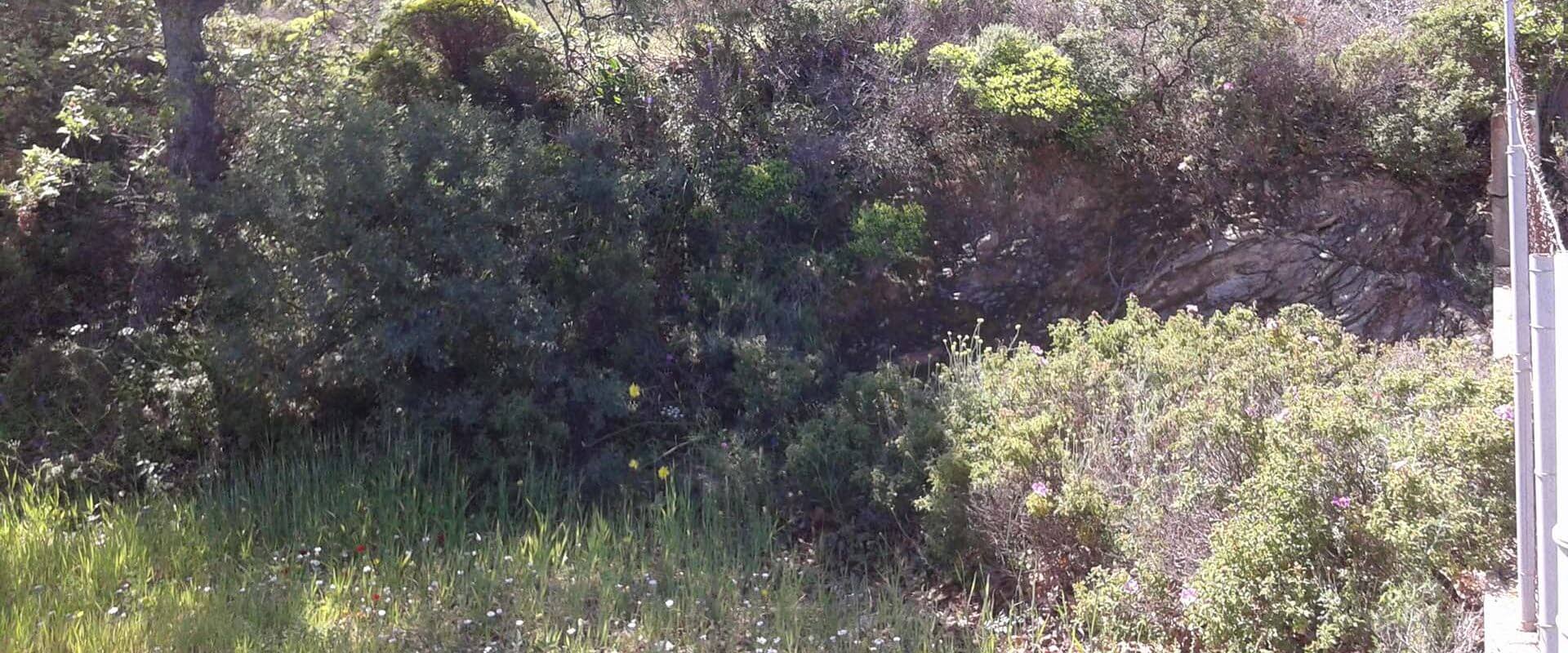 Property ID L338
For Sale (Negotiable Price)
Description
Address
Detail/Feature
Buildable piece of land inside the community of Crithoni for sale.
It covers the surface of 2600m2 and the area is wonderful, green and peaceful, with an
amazing view of the bay of Alinda and also the Crithoni.
It has supplies of water and electricity are close by and there is an accessibility from the road.
Address
Crithoni, Alinda, Agia Marina
Additional Details
0.5km from the sea, 1km from shops
Contact Agent