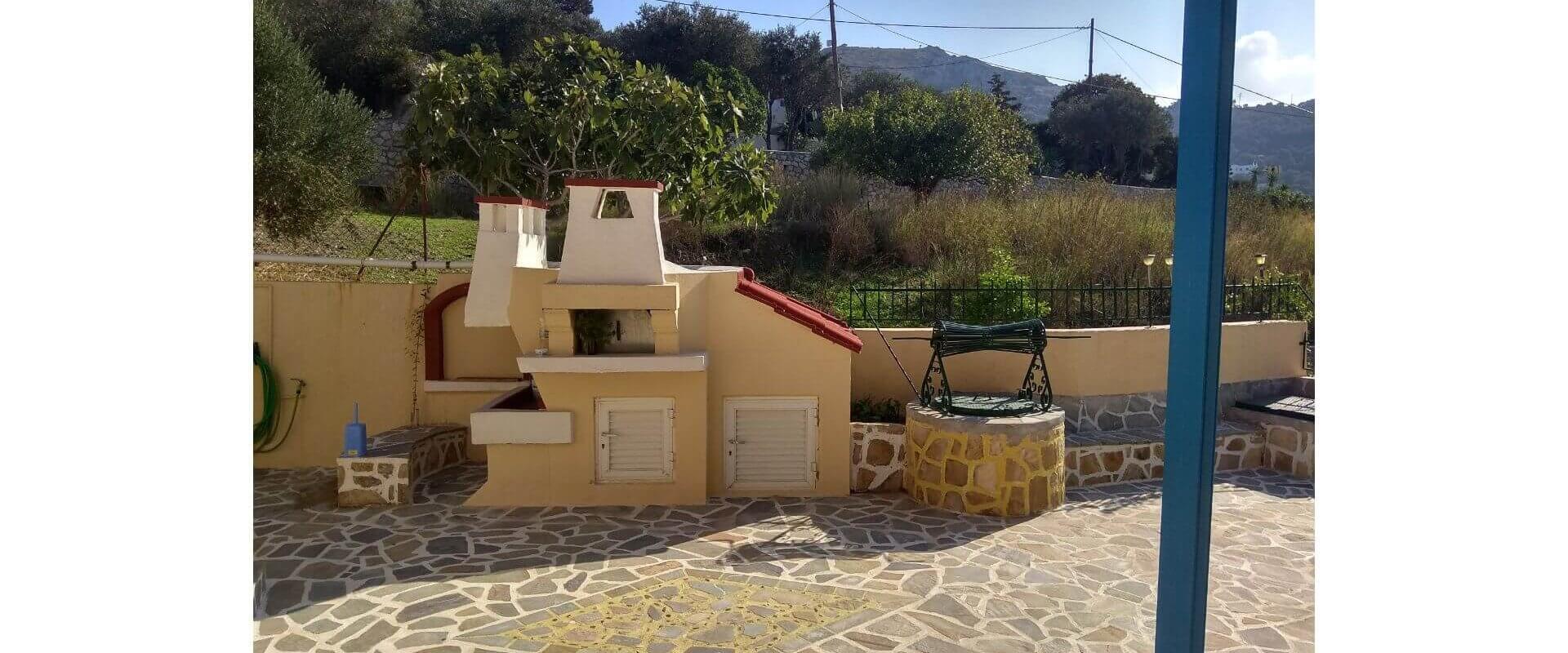 Property Crithoni Leros L 675
For Sale (Negotiable Price)
Description
Address
Detail/Feature
Property Crithoni Leros L 675
For sale is a plot of 675 sq.m and a two-storey building of 499 sq.m  in Crithoni Leros.
The GF consists of 3 shops and a studio, total sq.m of GF 203 and the first floor consists of 6 rental apartments, total sq.m of first floor 296.
It overlooks Crithoni area and is within walking distance from the sea and local markets.
Address
Crithoni, Agia Marina, Alinda
Additional Details
GF 203,79, 1st Floor 296.37
50m from the sea. 450m from the local markets