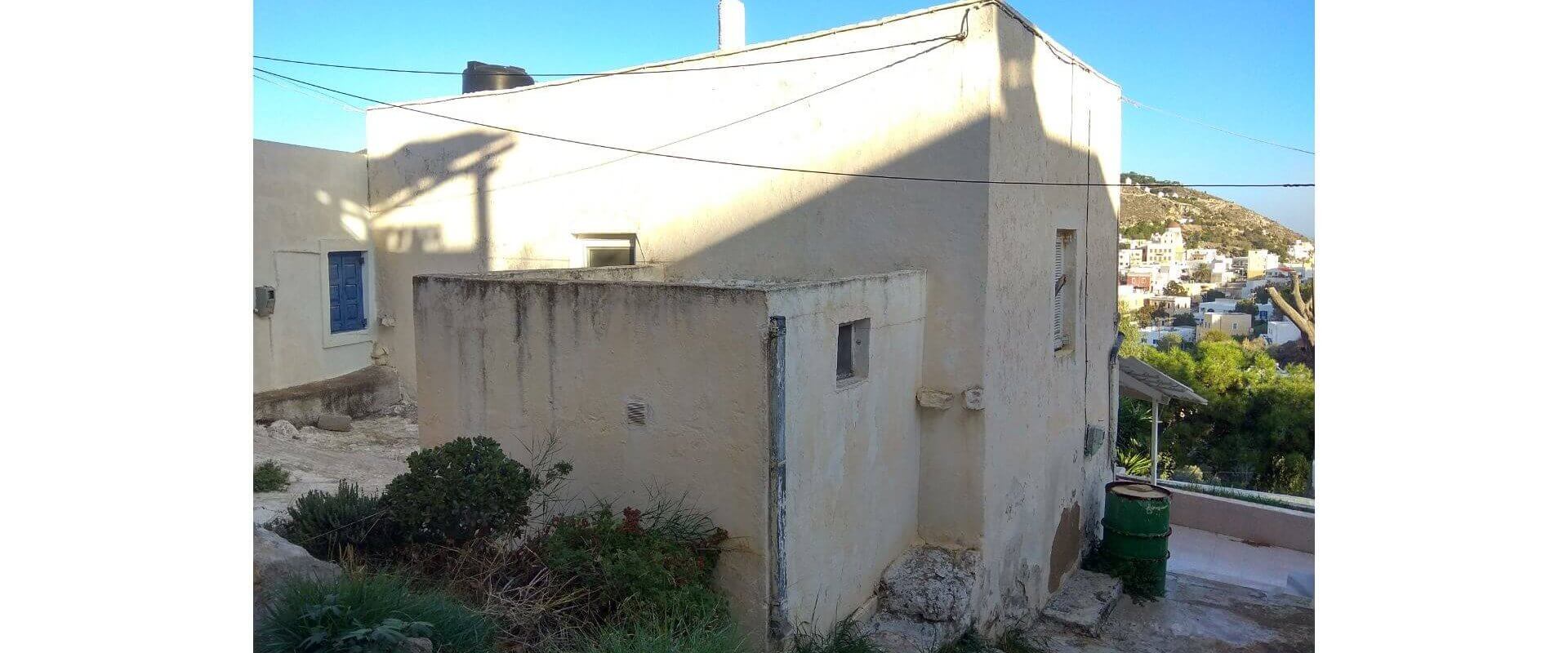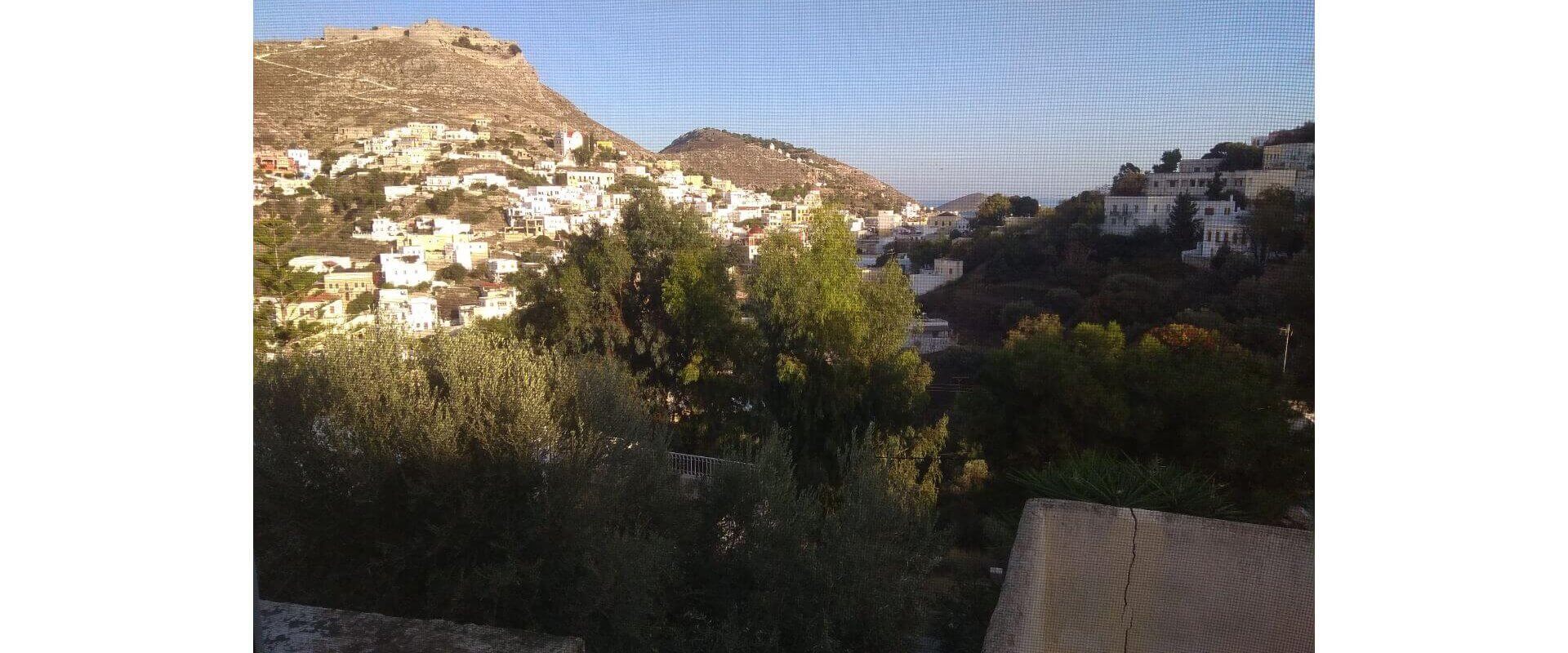 Patelo Leros house for sale L 667
For Sale (Negotiable Price)
Description
Address
Detail/Feature
Patelo Leros house for sale L 667
For sale is a plot of 132 sq.m with an old two-storey residence of 103 sq.m in Patelo Leros.
Its internal spaces make it possible to arrange as follows:
2 bedrooms
1 kitchen
1 living room
1 bathroom.
It has water and electricity.
It also has a balcony with beautiful views of Platanos, Castle, Patelo, Windmills, Pandeli.
The house needs reconstruction but can be transformed into a beautiful home.
Address
Agia Marina, Patelo, Platanos
Additional Details
Castle, Platanos, Windmills, Pandeli
500m from the sea. 400m from the local markets