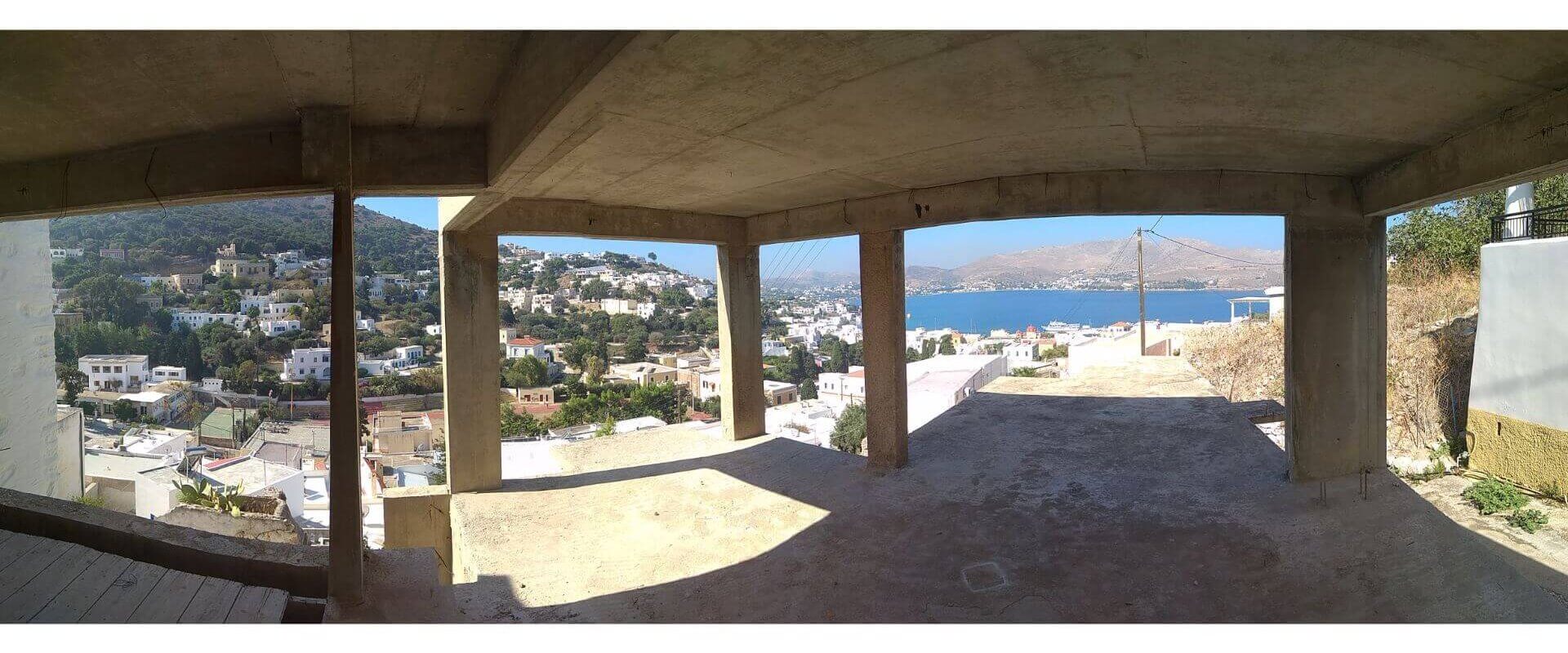 Leros island house for sale L 674
For Sale (Negotiable Price)
Description
Address
Detail/Feature
Leros island house for sale L 674
For sale a new concrete unfinished two-storey house of 126 sq,m in a plot of 147 sq.m.
In the future imagine a house of 2 bedrooms, 1 kitchen, 1 sitting area and 2 bathrooms with balconies.
Has a fantastic- panoramic view of Alinda bay, Platanos, and Agia Marina.
Just a few minutes from the local markets and the center of Leros Platanos.
Address
Platanos, Agia Marina, Spilia, Pandeli
Additional Details
Platanos, Agia Marina, Patelo, Alinda, Crithoni, Alinda bay
350m from the sea. 300m from the local markets