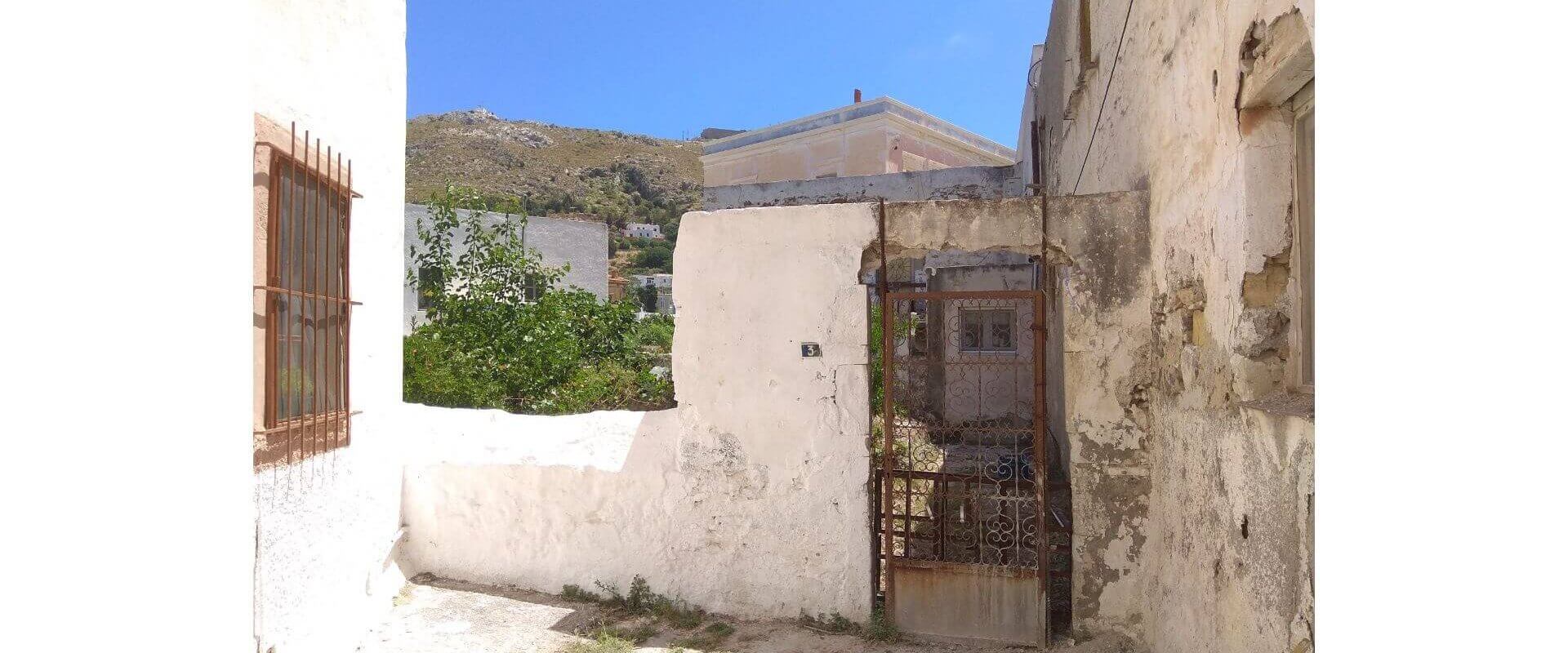 Agia Marina Leros L320
For Sale (Negotiable Price)
Description
Address
Detail/Feature
Agia Marina Leros L320
A traditional old residence at Agia Marina.
The residence has the surface of 133m2 at the property which covers the surface of 340m2.
Renovation is necessary and it can become a very beautiful traditional home.
Located at the convenient area because it is near to the schools, shops and it is ideal for the family.
Additional Details
100m from the sea, 100 from shops